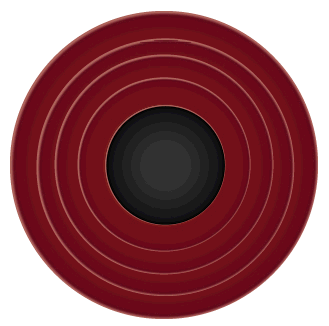 How do you keep the momentum when SATs are over?
From our experience of teaching Year Six, the next month or so can be both a challenge and an opportunity. Inevitably, there is a slight lull after such a lead-up to SATs. And then, as the year rolls to a close, some students begin to have half an eye on their next step in September. It can be a challenge to keep the momentum going. However, the after-SATs period is a time of year that lends itself to creative, open-ended activities, lots of group work and tasks that show off the many skills that perhaps have been put on standby with such a focus on early May.
With this in mind, you might like to use some of these lively resources to keep your Year Sixes motivated, engaged and creative. Each resource is available via the Paypal button underneath it. If you'd like all three, then please use the button at the bottom of the page and we will give them to you for only £30 (a saving of £8). You may also appreciate the following video, which you might like to use in class [you can download a copy to use in class here.
Our lively SCHMATs resource is a chance for you to redress your students' test/life balance! It's a resource aimed at celebrating character and showing off many of the skills that SATs don't test. You can find out more here. Purchase your copy for £10.99 using the button below:
What chance have you got of winning The Price Is Right? What if you played it safe on Million Pound Drop? Why are fifty-fifty game shows a waste of everyone's time? Game Show Maths is a set of investigations based on TV game shows. You can find out more here. Purchase your copy for £10.60 using the button below:
Real Life Maths is a set of maths investigations to hook your students into the maths that is all around us... Featuring the streets of NYC, the patterns found in flowers, the cost of watching football and much more. You can find out more here. Purchase your copy for £16.50 using the button below:
If you would like all three post-SATs resources, use the button below to purchase them at the special price of £30.
Like this? You'll like these!