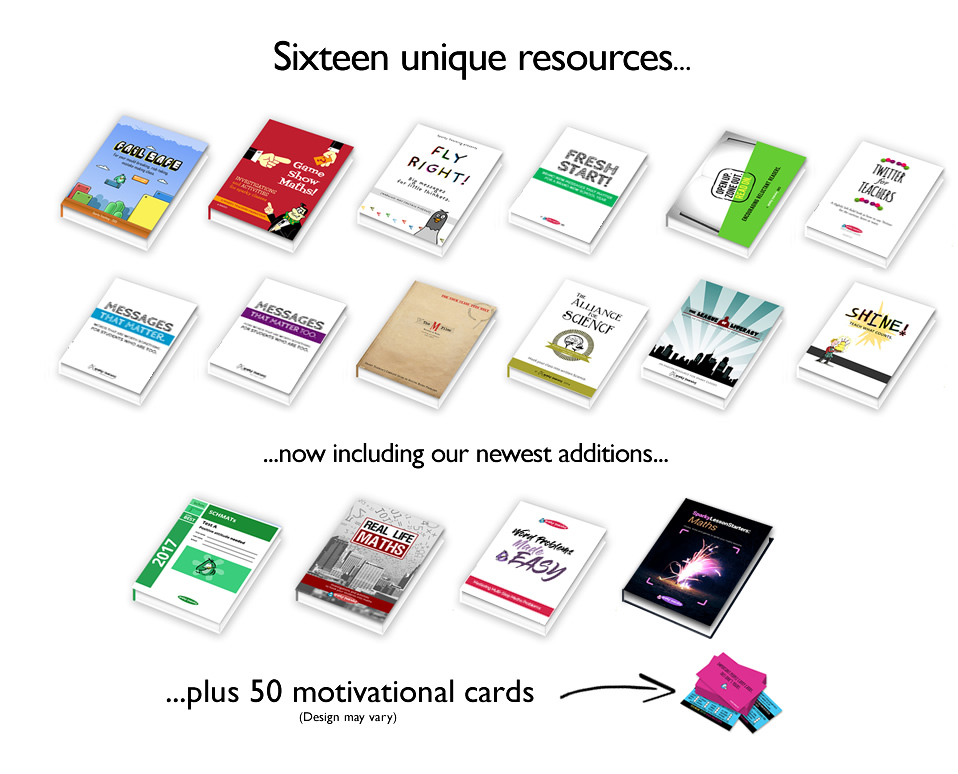 Many schools prefer to buy our resources as a set. The Outstanding Teaching Pack (formerly known as The Everything Pack) is a special offer designed for those who want sixteen of our downloads in one go. Currently it is LESS THAN HALF PRICE! The Pack consists of:
* These two resources can be personalised for you.
And now including...
A Starter Pack of Motivational Cards (x 50)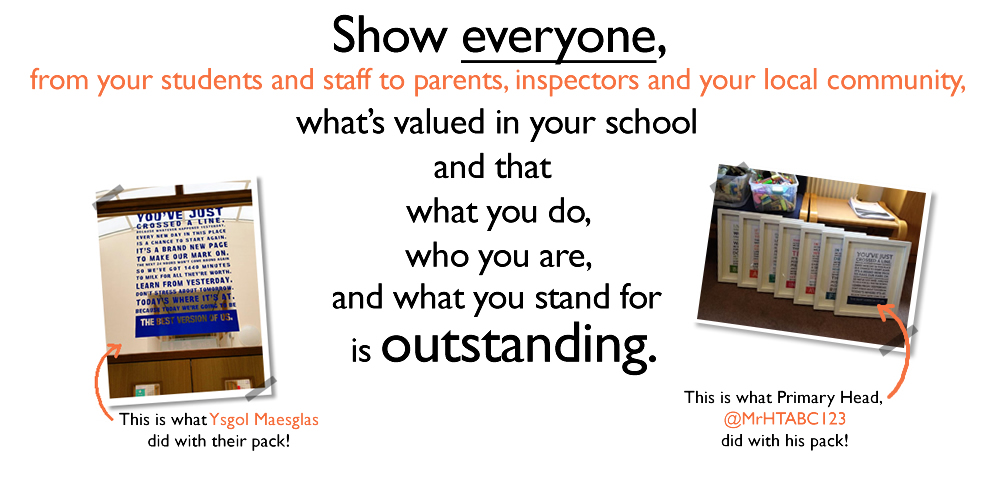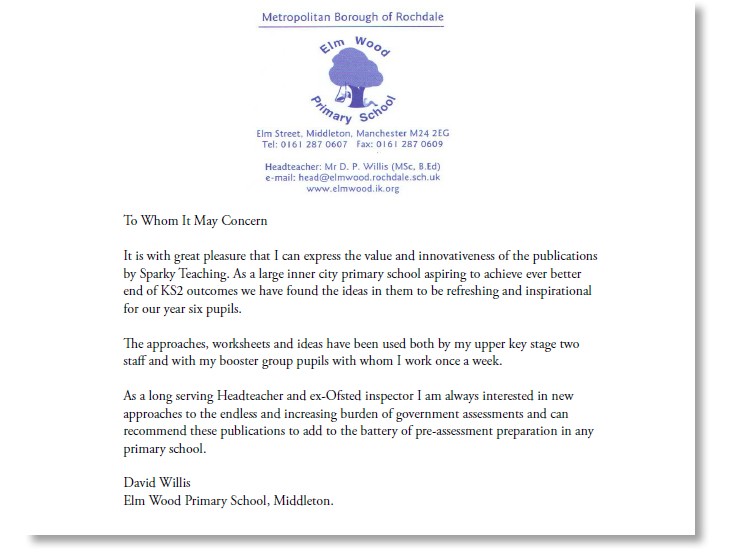 Why buy The Outstanding Teaching Pack?
- Close attainment gaps in English and Maths using innovative and inspiring ideas
- Achieve better outcomes without losing any of your school's creativity, character and community in the process
- Promote a growth mindset across your school
- Foster creative classrooms
- Ensure children reach their true potential
- Reinforce your core values
Interested?
You can purchase The Outstanding Teaching Pack as follows:
PAY DIRECTLY:The Outstanding Teaching Pack costs £166 £60 as part of our SUMMER SALE '17. Click the direct payment button below which will send you to a secure PayPal checkout where you will need to pay £166 £60 Once we have processed your payment, you will receive an e-mail from us containing links to the resources and we will post your cards to the address you supply when paying.
PAY BY INVOICE: Click here to request an invoice. After processing your request, we will send you an e-mail containing a link to the download page. Please note that our Summer Sale '17 offers do not apply to invoiced purchases.
This edition of The Outstanding Teaching Pack is copyright Sparky Teaching 2017 (individual resources have differing copyright dates).