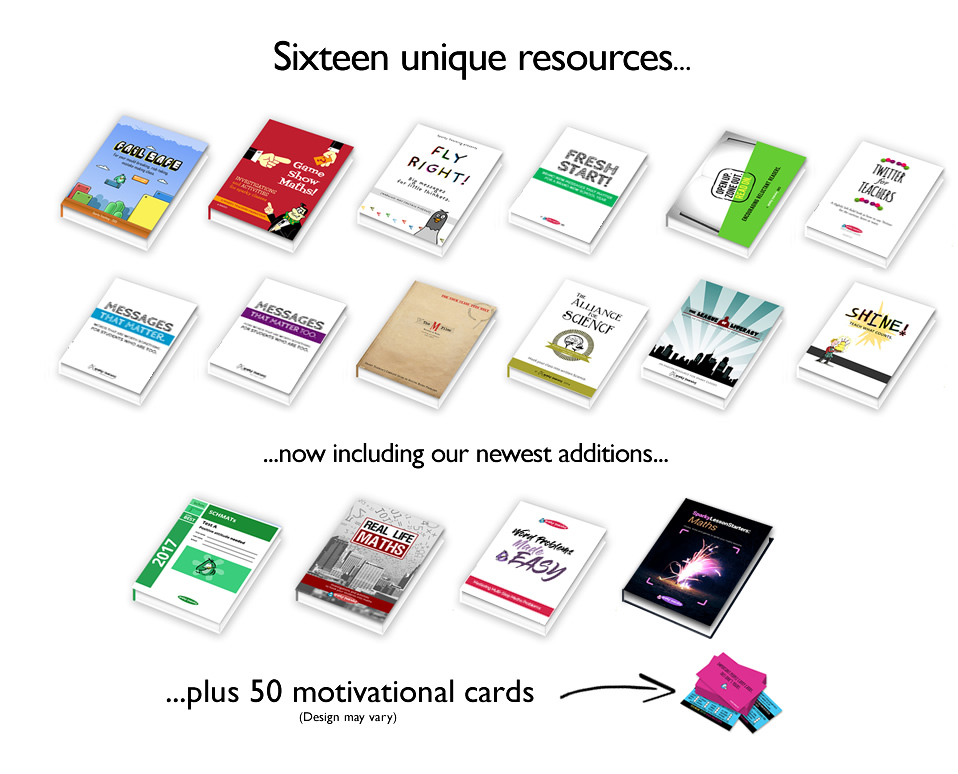 Many schools prefer to buy our resources as a set. The Outstanding Teaching Pack (formerly known as The Everything Pack) is a special offer designed for those who want sixteen of our downloads in one go. Worth £174, currently it is less than half price at ONLY £84.99! The Pack consists of:
* These two resources can be personalised for you.
And now including...
A Starter Pack of Motivational Cards (x 50)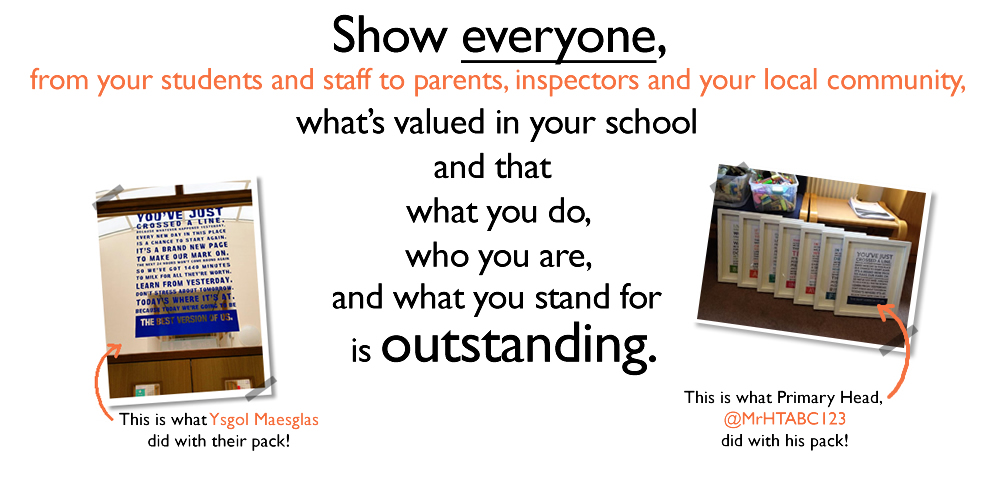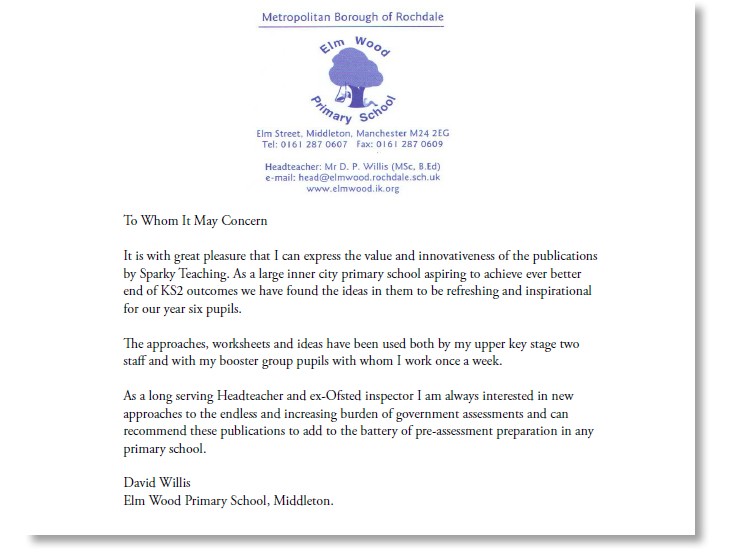 Why buy The Outstanding Teaching Pack?
- Close attainment gaps in English and Maths using innovative and inspiring ideas
- Achieve better outcomes without losing any of your school's creativity, character and community in the process
- Promote a growth mindset across your school
- Foster creative classrooms
- Ensure children reach their true potential
- Reinforce your core values
Interested?
You can purchase The Outstanding Teaching Pack as follows:
PAY DIRECTLY:The Outstanding Teaching Pack costs £174 £84.99. Click the direct payment button below which will send you to a secure PayPal checkout. Once we have processed your payment, you will receive an e-mail from us containing links to the resources and we will post your cards to the address you supply when paying.
PAY BY INVOICE: Click here to request an invoice. After processing your request, we will send you an e-mail containing a link to the download page.
This edition of The Outstanding Teaching Pack is copyright Sparky Teaching 2017 (individual resources have differing copyright dates).