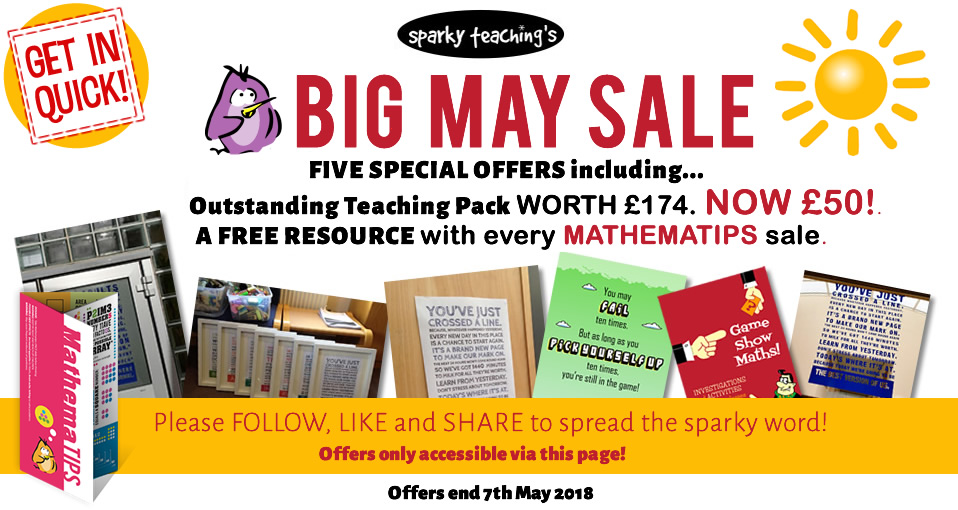 If you value who your students become as well as what they achieve, these are for you this Spring... Character counts.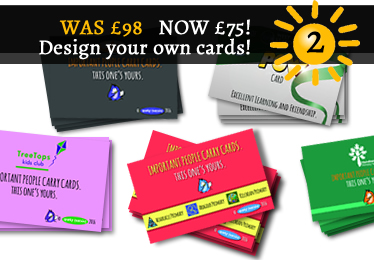 Personalised Cards
WORTH £118 NOW £75 (for 1000 cards)
Our personalised cards are particularly popular this time of year. We can only sell them in batches of 1000 or more, but we're currently offering 25% off. For more information, click here. Once you have ordered, we will then discuss your design requirements and design your cards for you.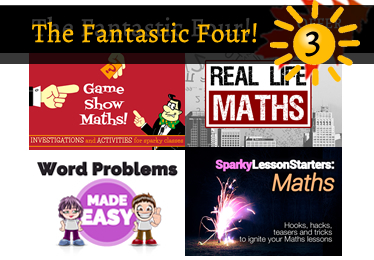 Four sparky Maths resources at 75% of the normal price. Game Show Maths, Real Life Maths, Word Problems Made Easy and our newest resource Sparky Lesson Starters - Maths in one bundle. This bundle is only available via the button below.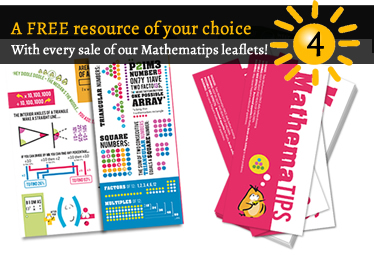 A free downloadable resource of your choice with every sale of our new Mathematips leaflets! To find out more about the leaflets, which are extremely popular at the moment, click here.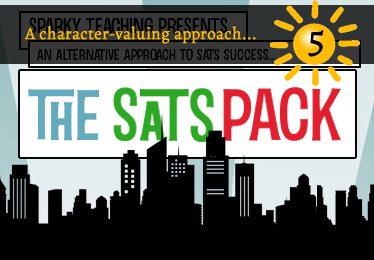 An alternative, character-valuing approach to SATs success. Now being used by over 100 schools and academies. Find out more here.
Offer only applies to non-invoiced direct payments via the Paypal buttons above.