Category: Words Tags: 804.1, Lemony Snicket, what does it mean?
Whoohoo! Lemony Snicket's new book 'Who Could That Be At This Hour?' is being released on October 23rd and we can't wait. Here's the typically cryptic offical UK book trailer…
For months now, we've been getting e-mails from Mr Snicket which, as you might imagine, could mean nothing or could mean absolutely everything. To whet your class' appetite, here are the e-mailed pics and the cryptic comments that accompanied them.
Why would anyone want to steal this statue?
Who is Ellington Feint?
Where has all the ink gone?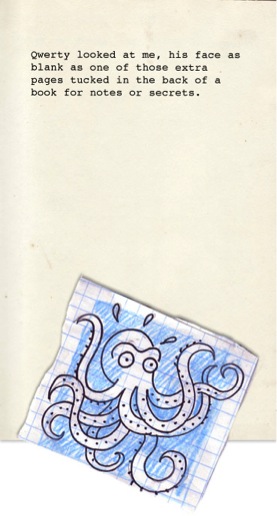 How can we stop him?
When does the bell ring?
What?
It's for thee
804.1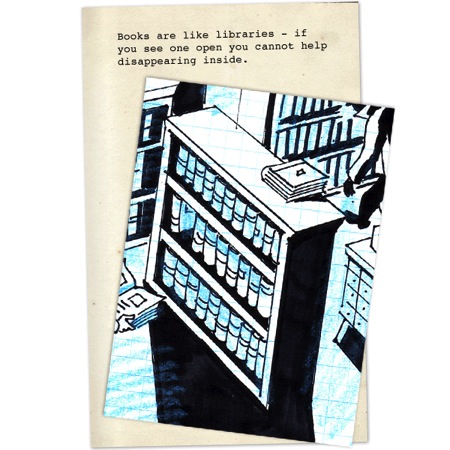 Keep your eyes on the road
Stormy weather
Cave dwellers, all of us
What could it all mean? In the words of Mr Snicket, "There are times to stay put, and what you want will come to you, and there are times to go out into the world and find such a thing for yourself."
Perhaps it's time to go out into the world and find it on Amazon »
Spread the word:



Share
So, what do you think?