Jul 18, 2015
Category: Design Ideas Tags: creative, links, photographs, web resource
As someone wiser than us once said, "You don't get anything in this life for free…"
Certainly not when it comes to finding half-decent stock photos to use to spice up your Teachmeet or Edcamp presentation, to make inspiring classroom posters out of or spruce up your blog posts. There are two problems with using stock photos — firstly, the good ones aren't free and, secondly, the free ones aren't very good!
So, do you want to leave this sort of thing behind…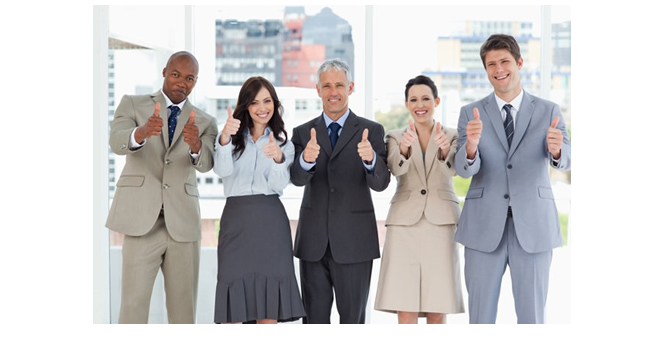 And would you rather have free reign to use something like this…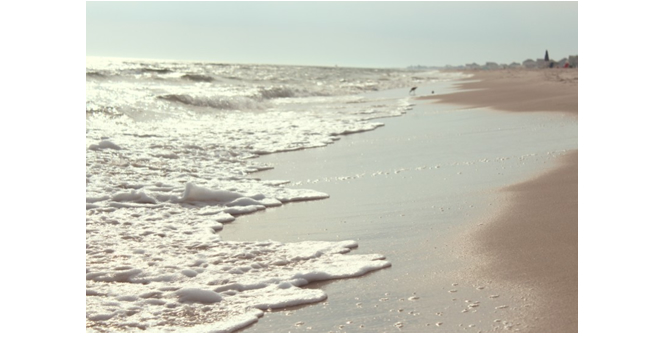 Or even this?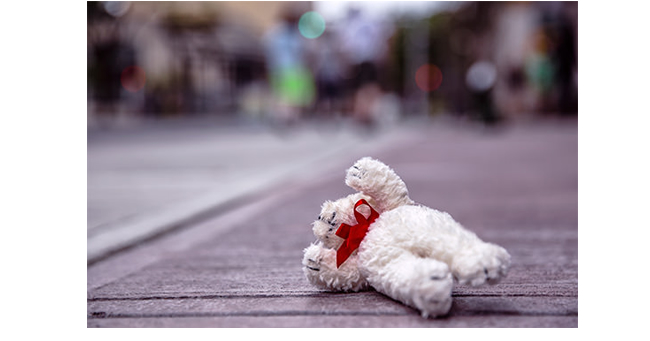 (Wouldn't that last one be perfect for a long, arduous staff meeting?!)
Thankfully, the design community and teachers such as Jane Hewitt are doing their best to provide alternatives to the cheesy and the costly — stylish and high-resolution stock photos that are completely free to do what you like with. Gone are the days of doing a quick Google Image search and cut and pasting an image without really considering who it belongs to. On the back of our post on digital citizenship, we've been meaning to write this as a follow-up. What good is an encouragement to cite your sources, respect copyright and give credit where it's due without any help to do so? Here, then, is your help…
Half-decent stock photos are not always easy to locate, but here are the best we've found. What's great about this list is that for the vast majority, you don't need to include attribution — the photographer has provided them for you to do what you like with — whether that be the background for your TED talk (!), a story-starter for your English lesson or for your students to use in their project work.

Jane Hewitt's blog
Images free for classroom use. And if you want to get your students using photography in the classroom, you can't get better than her Learning Through a Lens too.


Picjumbo
Totally free photos for commercial and personal works. Search by categories, which is always useful. No attribution needed.



Gratisography
Dive into one of the six categories or just browse the lot. Some great free high-resolution photos here. Free of copyright restrictions.



Unsplash
10 new hi-res photos every 10 days. No attribution needed.


Death To The Stock Photo
Free photos emailed every month to your inbox. No attribution needed.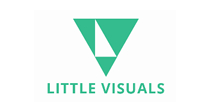 Little Visuals
The young man who ran this site passed away with SADS and his photos are now being kept online in his memory. No attribution needed and no cost, but can donate to a Just Giving fund in Nic's memory.



Public Domain Archive
Vintage and modern free public domain images. No attribution needed.



New Old Stock
This one's a nice one to browse through. Vintage photos that are free of known copyright restrictions. No attribution needed.



The Pattern Library
Possibly more use for on-screen designers, but if you need a background texture or pattern for a presentation you might find it useful.
Foodies Feed
Some free food and drink images. Useful for project work or MFL vocabulary posters?

Superfamous
Some great textures and abstract photos here. Free to use, but attribution is needed.

Magdeleine
One free hi-resolution photo hand-picked every day. These are FAB!
NB. This post leans heavily on a post we once saw where many of these links were listed. We made a note of them, but not the list. Happy to give it a plug if you're the author!
Spread the word:


Share
So, what do you think?